WELCOME TO "HEAVEN'S MANNA" 
AVANSDA Community Services
It is our purpose to serve the needy in our community in Christ's name by following His words in Matthew 25: 35-36.
"For I was hungry, and you gave me food; I was thirsty, and you gave me drink, I was naked, and you clothed me."
It is our privilege and pleasure to serve you. 
We are open for free food distribution, God willing every Friday from 12pm to 3pm at our AVAN House, located on the corner of Standing Rock and Outer Highway 18 in Apple Valley.
It is an honor and a blessing to also accept your donations by material or monetary means to further serve others by God's grace.
God Bless You!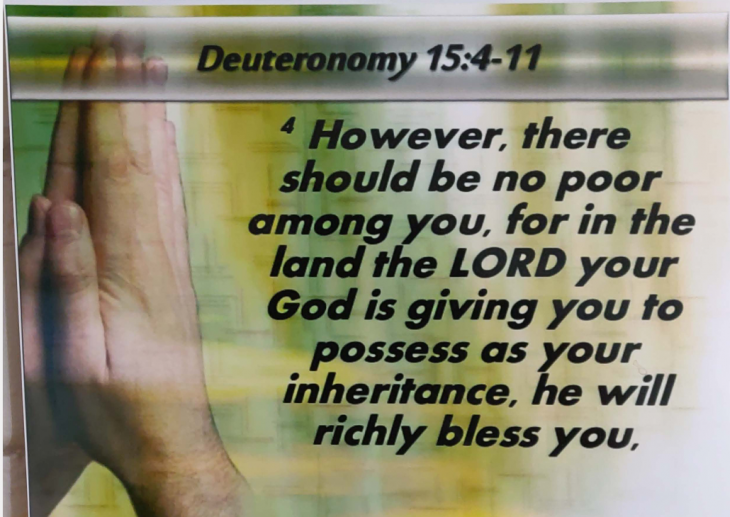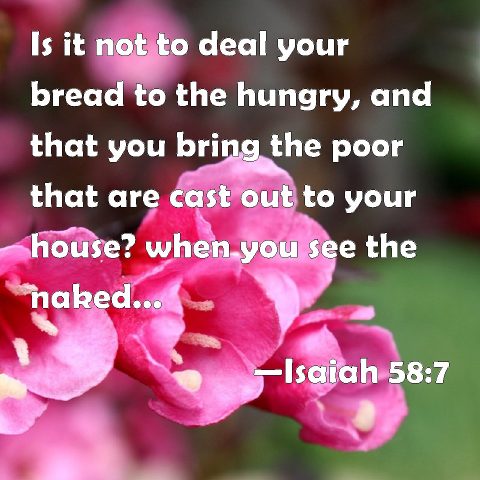 AVANSDA is a member of one of 1,250 localities throughout North America.  We uphold ACS' mission and philosophy of serving the whole person, a concept known as holistic ministry whose mission is to "serve communities in Christ's name".  The purpose of holistic ministry is not only to proclaim the Good News, the word of salvation, but also to demonstrate the love of God to people who are in need. Throughout Jesus' ministry there is evidence of a genuine holistic approach toward humanity; especially people who were marginalized, disadvantaged, and disenfranchised from society. These included the poor, the sick, the unclean, the prostitutes, and tax collectors—all outcasts as sinful people. Jesus expanded the Kingdom of God to places, people, and cultures that the Jews had never considered God to be interested in and has thus set these examples for many (Matt 9:10, 21:31, Rom 14:14).
https://www.communityservices.org/our-ministry/about-us/
Announcements
Upcoming events:
Blankets distribution day
Food Baskets distribution day
SECC ACS Inservice day