Sabbath, May 27, 2023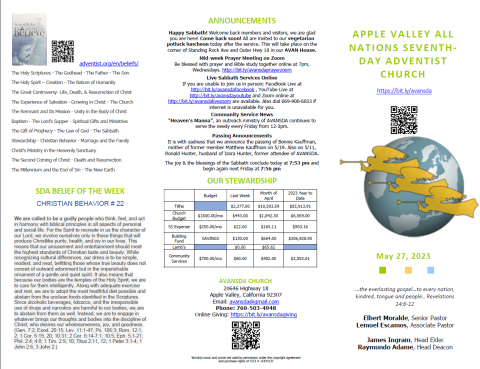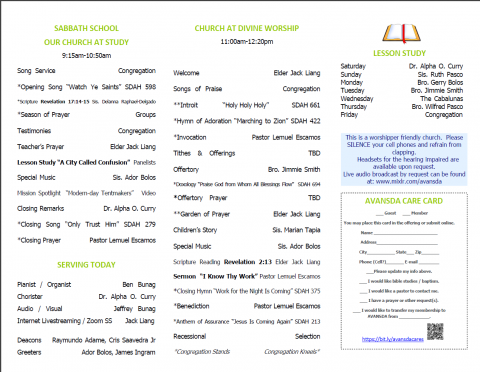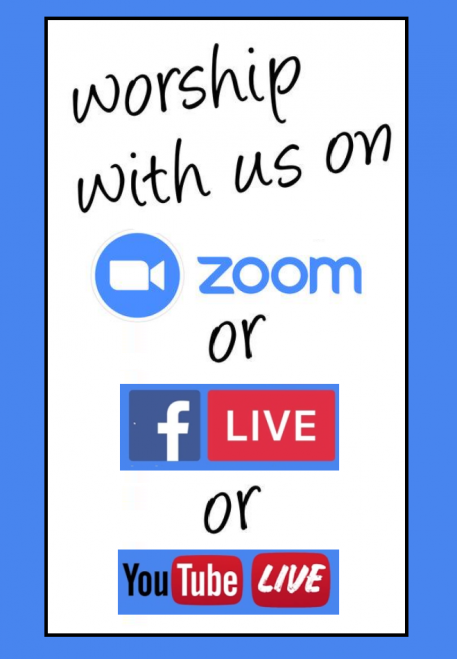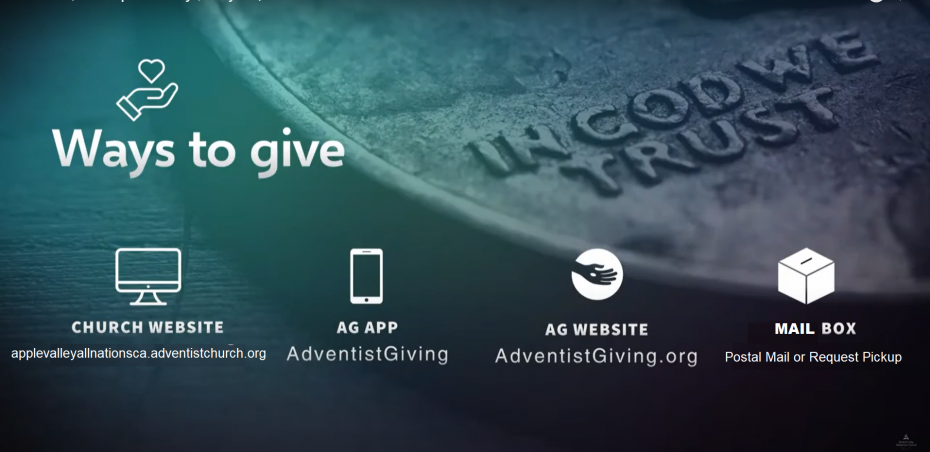 Wednesdays 2023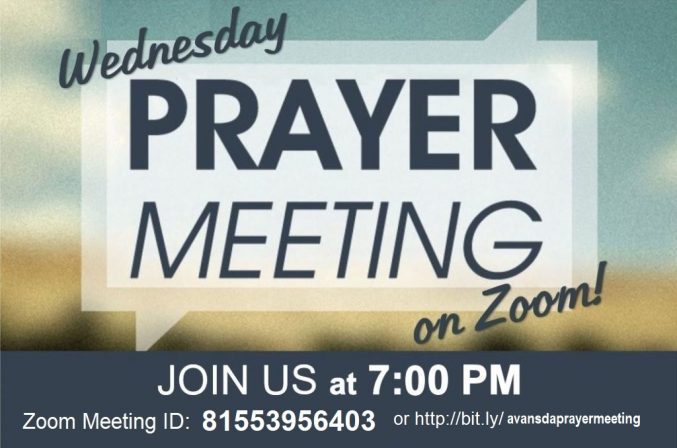 Please join us online for prayer and Bible study.
Bible and Spirit of Prophecy links to recent world news events: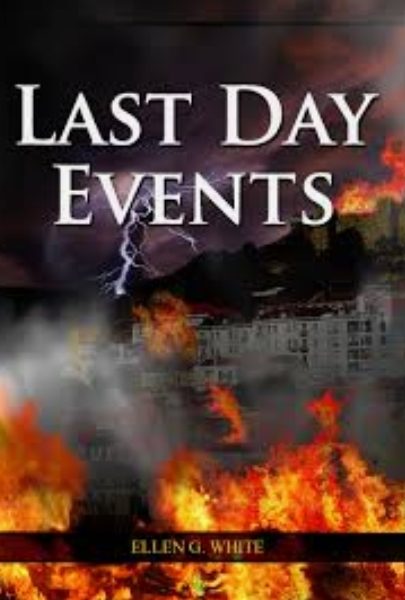 Upcoming Events:
July 17-19, 2023
Vacation Bible School at AVANSDA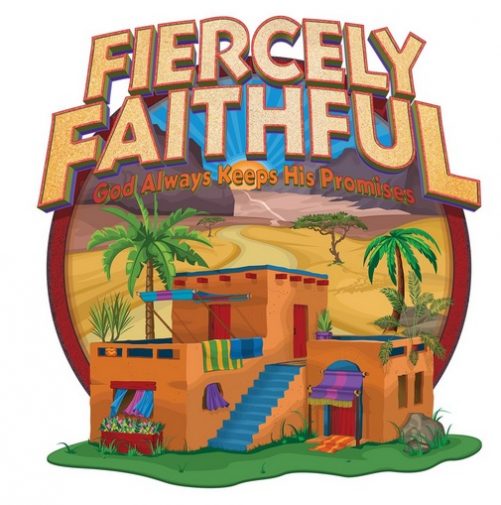 At this Vacation Bible School, kids will follow Ruth and Naomi's journey from Moab to Bethlehem. Along the way, they'll love learning how God always keeps His promises! Three days of Christ-centered activities will help kids see that God is always faithful.
Key Verse:
"Remember that the Lord your God is the only God and that he is faithful. He will keep his covenant and show his constant love to a thousand generations of those who love him and obey his commands." Deuteronomy 7:9 GNT
Please, we are in need of the following donations items:
*Construction paper to make Palm trees *scissors *glue, or glue sticks *paint (brown, green, yellow, red, orange) ( acrylic or finger paint) * crayons,  markers Desert color material 
Thank you church members and visitors.
 AVANSDA Children's Ministries Department
Summer 2023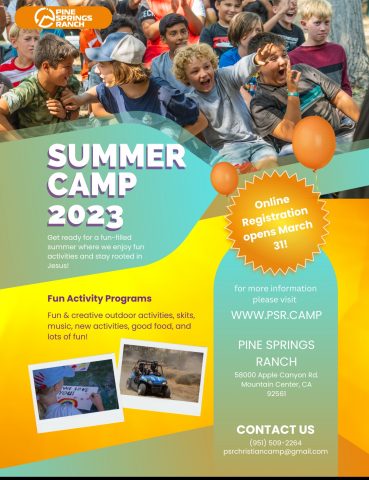 ---
Ongoing..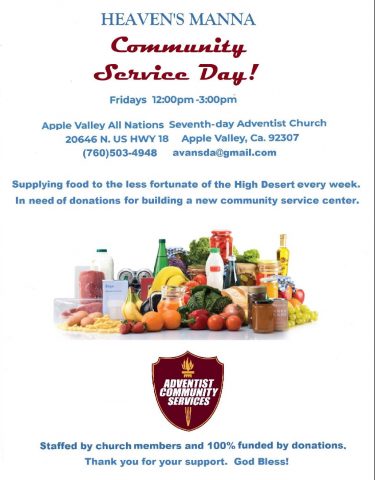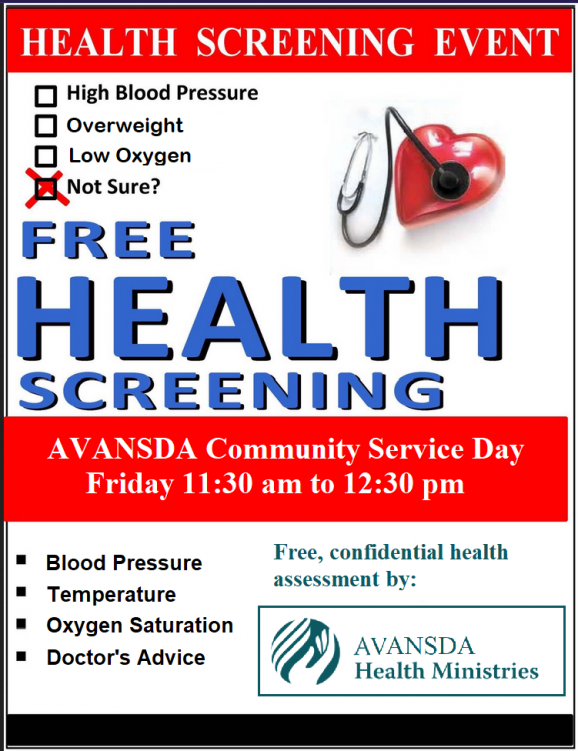 The doctor will plan to be in on a Friday, June the 9th from 11:30 am to 12:30 pm at the AVAN House.
Community Service Fridays featuring "more giving!"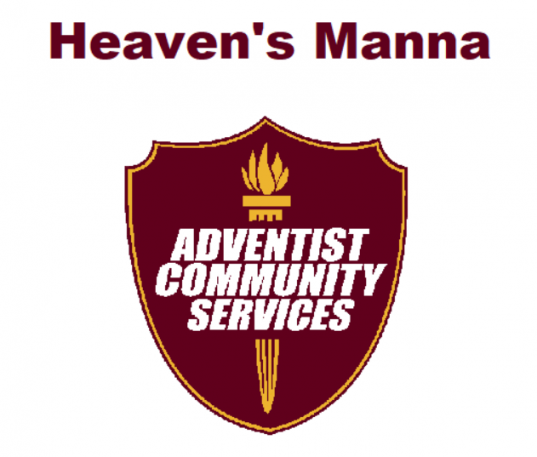 in cooperation with

  Our next blood drive is dependent on a minimum of 20 donors to commit to donating blood. Please email us your commitment, so we can schedule this life saving activity.

Please remember our ongoing Community Service activities of Heaven's Manna.  We our currently feeding approximately 90 to 120 families each Friday.  We are blessed to obtain food supplies from our local food banks.  Thank you all for your support.
2023 Sabbath School Lesson Quarterlies are available.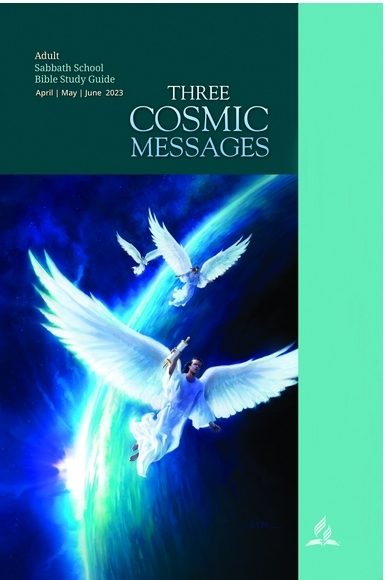 Please call, email or visit (Community Service Day) AVANSDA for your paper copy.
Digital copies can also be found online:  
Recommended Sabbath School Quarterly App with E.G. White References Included
Android:
Apple iOS: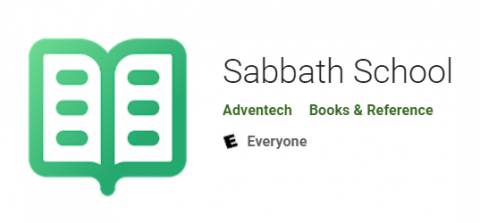 Secret to unity.... Follow the "Light"